MASALA INDIAN BISTRO
BAR & RESTAURANT
Holiday Notice!! 🛫. 🛫. 🛫
Dear customers, Our restaurant will be closed for two months starting from 14th November until mid of January. We want to give ourselves a holiday after many years to rest and rejuvenate. We will be visiting friends and family in India during this time. We'll try not to miss you too much.☹️ Thank you for the support and understanding. We look forward to see you all when we re-open. We will post the opening date soon. Lots of love 💕 and We wish you all Happy Holidays.

Pickups can take between 35-45 minutes (minimum)
10% OFF on Take out
Please mention before payment
Reservation Policy



To ensure great dining experience, please make reservations at least one day prior.ALL RESERVATIONS, REGARDLESS OF PARTY SIZE, MUST BE MADE BY CALLING THE RESTAURANT DIRECTLY AT 843-444-0324.
Masala is a place for any occasion – an intimate dinner, a place to gather with family and friends, celebration and private events where guests can be welcomed as an extension of home.
ABOUT
Food is for all our senses and it's what makes it so essential to us.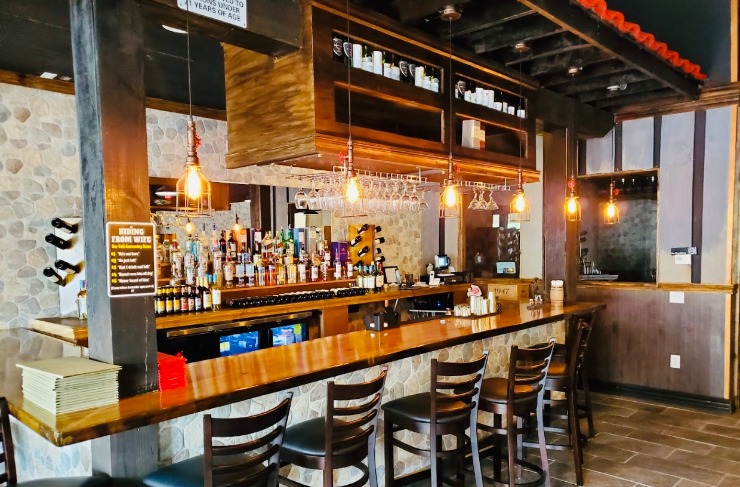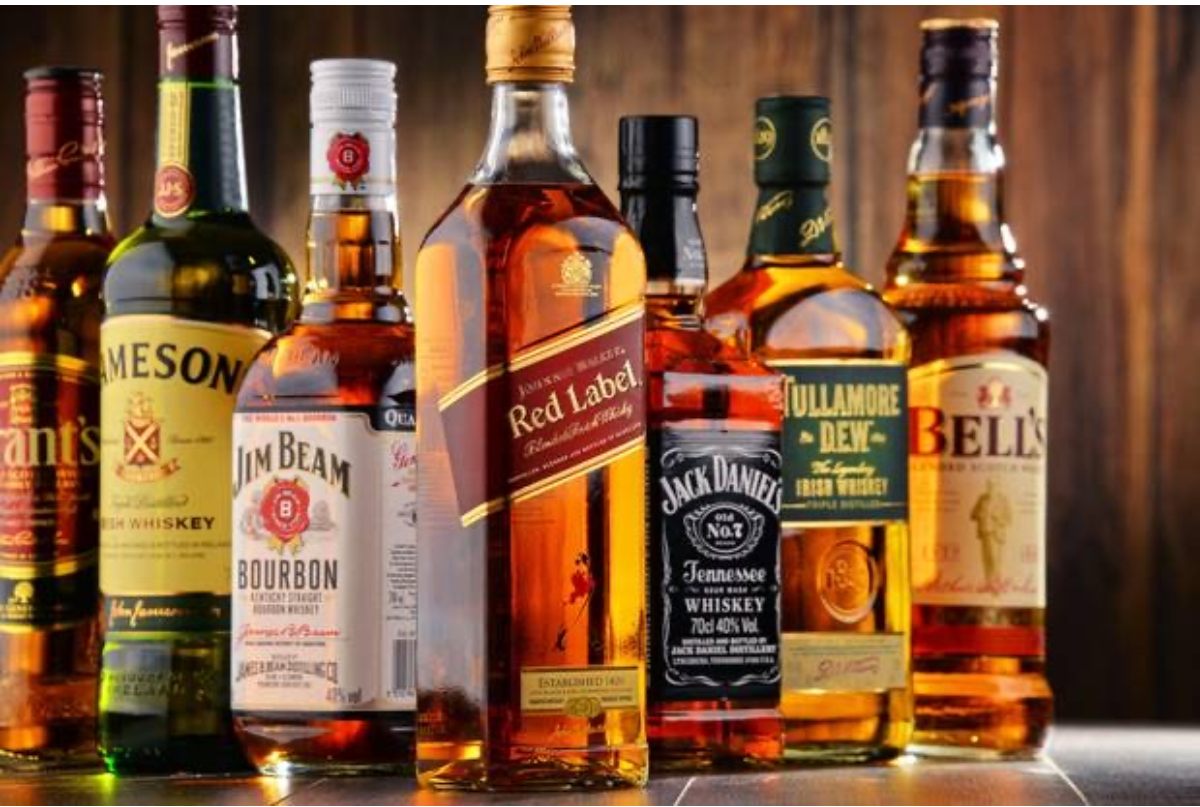 Our Mission
At MASALA Bistro, we believe that healthy living is nurtured through our connection to the world around us. Making a connection to others, to ourselves and appreciating the elements that make us whole are the foundation of our practice.
MASALA's food is deeply rooted in traditional Indian recipes and culinary techniques, Yet it presents a modern & progressive approach – redefining and pushing the boundaries of Indian food. The most celebrated Indian cooking elements are used – charcoal tandoori grilling, braising, pickling & pressure cooking along with modern techniques . Sauces are made with fresh ingredients, house made stocks and fresh ground spices. Bread is made to order, chutneys made from fresh organic ingredients.
OUR FOOD
Eight distinct sauces, paneer cheese, stocks, fresh ground spice blends and chutneys; all made from scratch using fresh ingredients. Charcoal grilled tandoori meats are cooked to a smoky char. Fresh baked breads are made to order.
OUR BEVERAGES

Syrups infused with traditional Indian spices form the basis of our signature cocktails. Fresh ingredients enhance the house-made syrups, chutney inspired infusions balance all craft cocktails.
OUR SPACE
Rustic, Vibrant, contemporary are the words used to describe MASALA's dining room. A perfect place to bring friends and family, impress a date and out of town guest. A brand new private party space for large parties are just some ways to experience the cuisine at Masala. Experience more through our Private Events, plan your next event at a location of your choosing or elevate your lunch with coworkers and clients at the office.
MENU



View/download our menu:

Contact
(843)444-0324
Restaurant Hours
Tuesday :
CLOSED
Click Below for Updated Hours
RESERVATIONS ACCEPTED FOR TABLES AT LEAST 1 DAY BEFORE(ALL GUESTS IN THE PARTY MUST BE PRESENT TO BE SEATED).

Follow Us on Social Media